We see a lot of products every week here on Stuff. But come Friday, which are the ones we actually want to take home with us?
Every week, we condense all of the many products we see into the Hot Five — the definitive list of the best new gadgets to lust after, buy and use. These are the best products, the top apps and games, and the best tech accessories to blow this week's savings on.
Read this, and you'll have absorbed the best of the week on the Stuff website! But please, do also read the rest of the website.
5) MICROSOFT FINALLY BRINGS ITS SURFACE LAPTOP TO THE REGION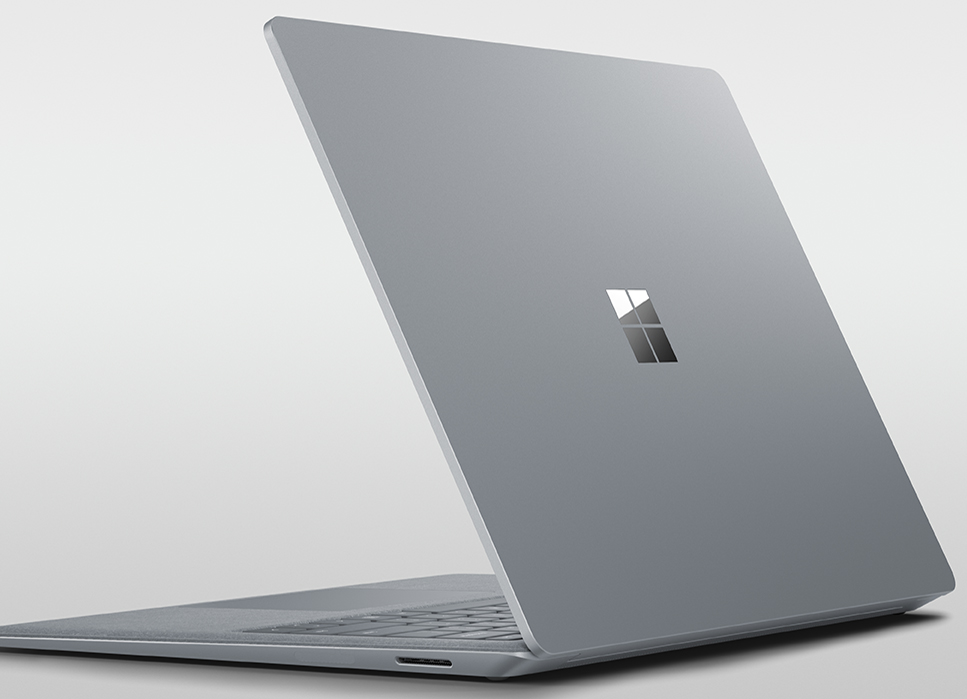 Nearly a full year since Microsoft announced its Chromebook-competing Surface Laptop, we're finally seeing it get an official release here in the Middle East. Huzzah!
The alcantara-clad clamshell weighs in at only 1.25kg but still boasts a lovely 13.5in Full HD screen. While it's not running a full version of Windows 10 out of the box, it can be updated from Windows 10 S, with a slight hit to battery life.
It prices at US$1145 and is available in stores locally from the end of this week.
4) DYSON KILLS THE CORD WITH THE CYCLONE V10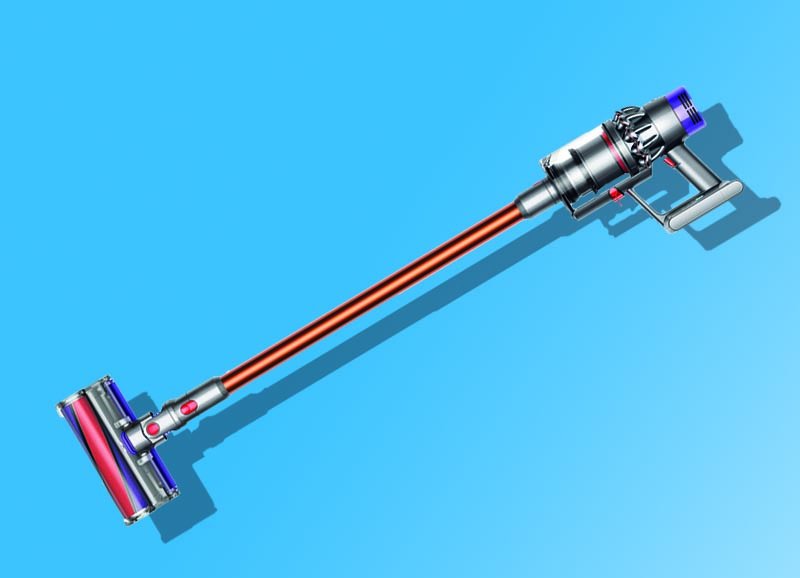 After 25 years of making high-powered corded vacuum cleaners, Dyson is done. There'll be no more mains-powered models from the British company, with all its vacuums from now on being cordless and running off rechargeable batteries.
According to Dyson, that's not a step backward. The company's new V10 motor is, it claims, so suck-proficient that batteries are more than adequate – and handheld cordless models are, of course, a lot lighter, more flexible and easier to use than hulking mains vacuums.
While there are some question marks about its battery stamina being sufficient to get round your entire house on one charge, we expect to be mightily impressed by the upcoming Cyclone V10 range.
3) B&O's LATEST LUXURY CANS ARE A SONIC SWEET TREAT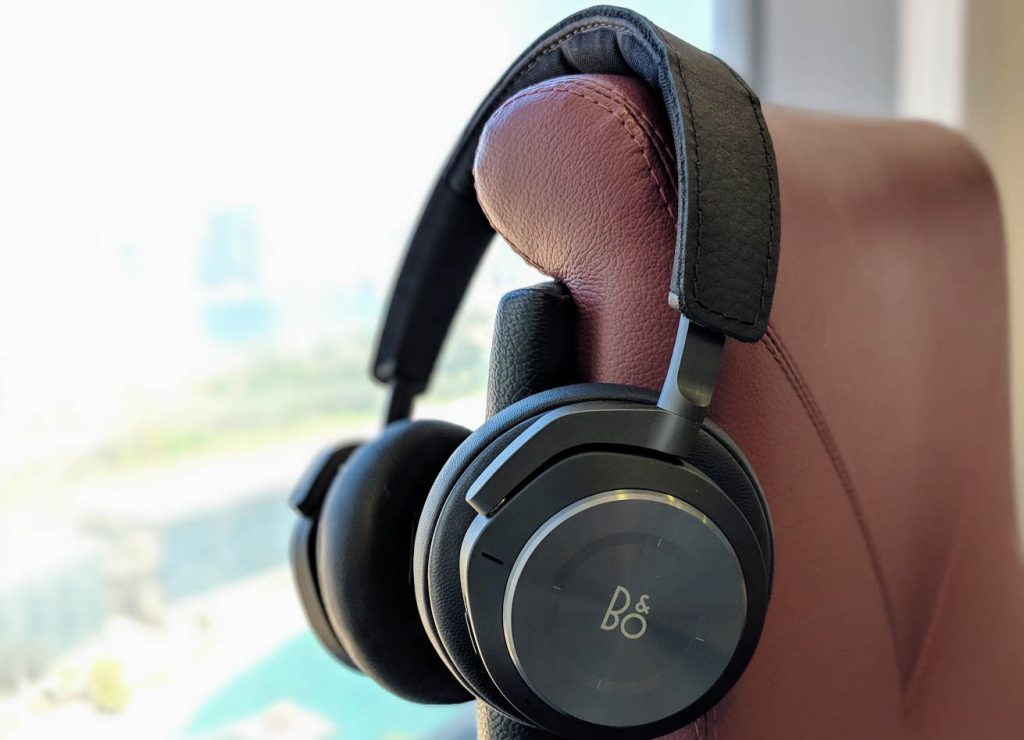 The level of craftsmanship that Danish audio boffins Bang & Olufsen have affored their latest pair of noise-cancelling Bluetooth cans bellies what is already a pretty high US$600 price tag. All memory foam lambskin and hand-stitched leather, they're a proper treat to wear and look at.
But then really, it's what's on the inside that counts and there's plenty of that going on here. The Beoplay H9i not only sound fantastic – all powerful, air-pushing bass and expansively detailed soundstage – but they are chock-a-block with the latest features like a proximity sensor and USB-C charging that we were hard pressed to not fall a little in love with them over the course of our review. Smartphone-rivialing price be damned!
2) HAVING A BRAWL: SUPER SMASH BROS. COMING TO SWITCH
There was a Nintendo Direct stream this week and, among some pretty exciting announcements – major DLC for Splatoon, a new Amiibo that'll have Dark Souls praising the sun and the revelation of a bunch of top port releases – one thing stood out: a new Super Smash Bros. game.
Yes, the beloved multiplayer brawler is coming to Switch and, while that's not a huge surprise given the series' polarity, the release date might be – because it's coming out at some point this year!
Details were light and gameplay footage non-existent, but a teaser trailer revealed that Splatoon's Inklings would be making their series debut, squaring off against old favourites like Link and Mario. We can't wait to hear more in the run-up to release day.
1) SAMSUNG'S NEW GALAXIES ARE ANDROID'S BEST PHONES, EVOLVED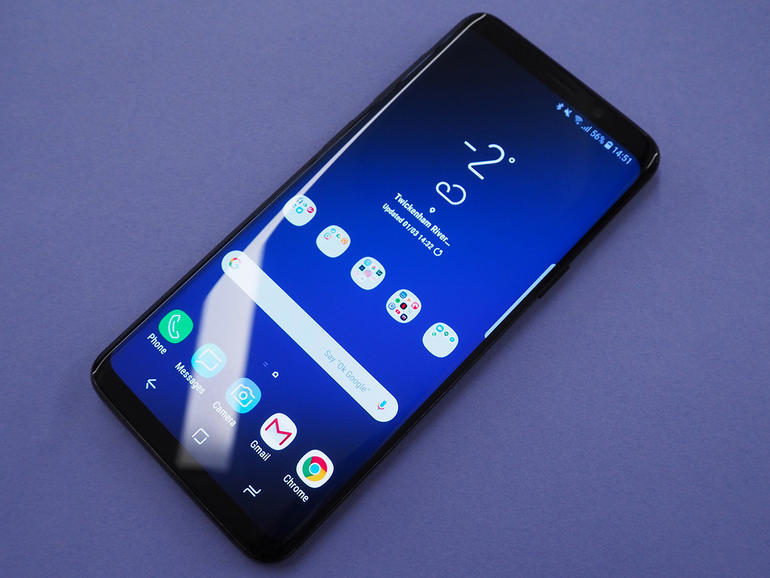 Taking a swift glance at the physical styling and the spec sheets of the new Samsung smartphone flagships, you could be forgiven for wondering what the big deal is. With a load of stuff seemingly carried over from the previous S8 generation, the S9 and S9+ are an evolution rather than a revolution.
Still, that's what Apple's been doing for years with its iPhones, and given that the S8 was the best Android phone of its time, we can understand why Samsung's taken this "if it ain't broke, don't fix it" line.
That's not to say there aren't new hardware tweaks and software features. The rear camera has been an overhaul, giving it 960fps slo-mo video skills and making it the first on a smartphone to come with an adjustable aperture and thus more adaptability, while the speakers are now louder, stereo rather than mono and, thanks to tinkering from the golden-eared folks at AKG, much livelier.
All in all, Samsung has made two fantastic phones a little bit better, and they're available in-stores in the Middle East from 16 March.
Comments
comments