At the end of 2017, we didn't really know what games we'd be seeing on the Nintendo Switch in 2018. But the outlook has brightened considerably since then!
Nintendo rolled out some announcements in a Nintendo Direct stream in January, followed by the reveal of the Nintendo Labo kits – and now we've had another even larger Nintendo Direct stream today with loads more games inbound. Many are ports from other platforms, both recent and past, but they'll probably find happy homes on the super-hot Switch this year.
Didn't catch the stream? Here are the biggest revelations for Switch (and even 3DS) owners.
SUPER SMASH BROS. FOR SWITCH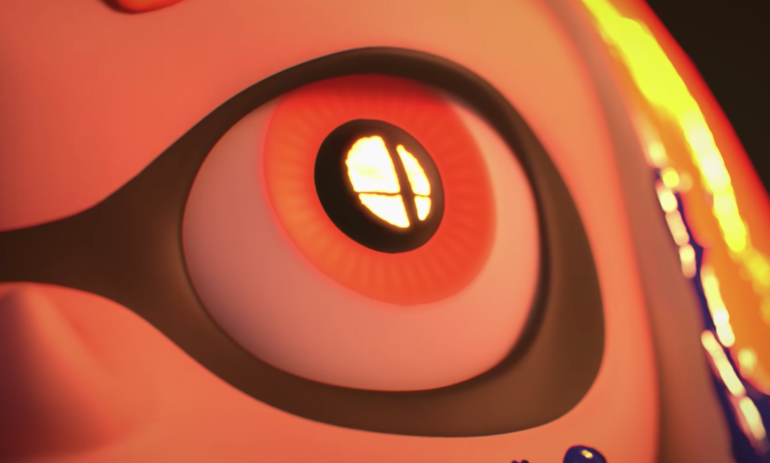 It's happening! Easily the most-demanded title for Switch, Nintendo finally confirmed that they're making a new Super Smash Bros. game for the console. And it's coming out in 2018, no less.
We didn't actually see any gameplay footage or hear about any big features, but the tease at the end of the Direct was pretty incredible – and we know that it'll loop in the Inklings from the Splatoon series, alongside mainstays like Mario and Link. And we'll probably gets loads more fun cameos, since the roster is always bursting at the seams.
SPLATOON 2 IS EXPANDING
Speaking of Splatoon – Switch sequel Splatoon 2 has been a strong hit for Nintendo, and they're keeping up the support well into 2018. A free v3.0 update is coming in April that will roll out three new multiplayer maps, Rank X for die-hard players, and 100+ new bits of gear for customizing your favourite squid kids.
Splatoon 2 will also see a significant single-player expansion this summer, as the Splatoon 2: Octo Expansion arrives for US$20. As new heroine Agent 8, you'll blast through 80 new solo stages, plus unlock the ability to use Octoling characters in multiplayer. And if you pre-purchase it now, you'll snag extra Octo-gear to use in online matches today.
THE OTHER NEW SWITCH GAMES: PORTS APLENTY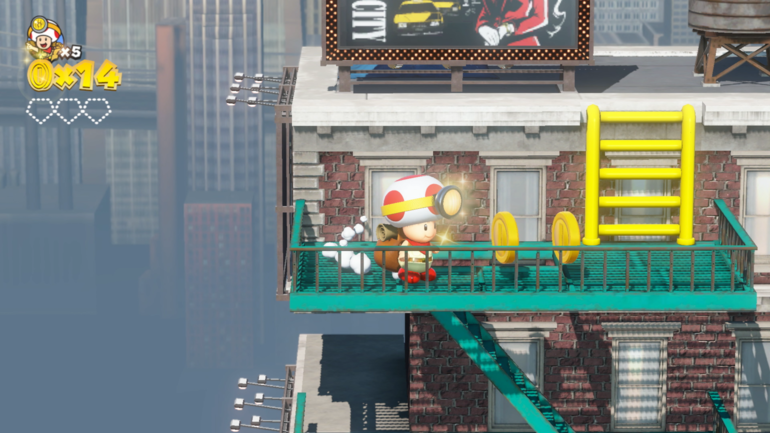 Nintendo is using the Switch to revisit some of its overlooked Wii U gems, and that'll happen again with Captain Toad: Treasure Tracker. The charming puzzler will pack in some new Super Mario Odyssey-themed mini-courses, and bring the entire game to both Switch and 3DS on 13 July.
Meanwhile, other publishers are jumping on the Switch bandwagon en masse. Crash Bandicoot N. Sane Trilogy hits the console on 10 July, Capcom's gorgeous role-player Okami HD arrives on the eShop this summer, and Ubisoft's South Park: The Fractured But Whole is coming even sooner – on 24 April.
Critically-acclaimed indie RPG Undertale is also coming to Switch, although its release is TBD for now, while freaky puzzle-platformer Little Nightmares is coming on 18 May.
KEY RELEASE DATES
If you've been awaiting news on some of the Switch's already-announced anticipated titles, Nintendo penciled in a few key release dates during the Direct, as well.
Mario Tennis Aces, announced during January's Direct stream, will hit Switch on 22 June. And if you're not sold on on the series' latest entry, which brings in a single-player story mode and also features the wondrous Waluigi as a playable character, then you'll be pleased to hear that a free online demo is headed to the eShop soon.
Meanwhile, Hyrule Warriors: Definitive Edition will release on 18 May, Square Enix's role-playing odyssey Octopath Traveler is coming on 13 July, and sushi-sorting action game Sushi Striker hits both Switch and 3DS on 8 June.
DARK SOULS AMIIBO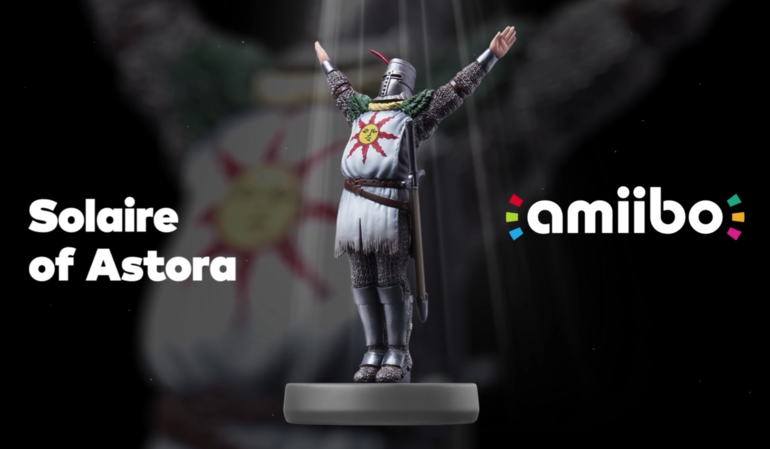 If you weren't already excited about Dark Souls: Remastered coming to Switch this May, then this ought to do the trick: Nintendo is making an Amiibo figurine for Solaire of Astoria, which unlocks the "Praise the Sun" gesture from the start of the game. Amazing.
Don't know about the insane (and insanely rewarding) challenge of Dark Souls? Luckily, Bandai Namco will release a network test demo in advance of the game's full release, letting you try it out on Switch while helping to stress test the network features.
THE 3DS ISN'T DEAD YET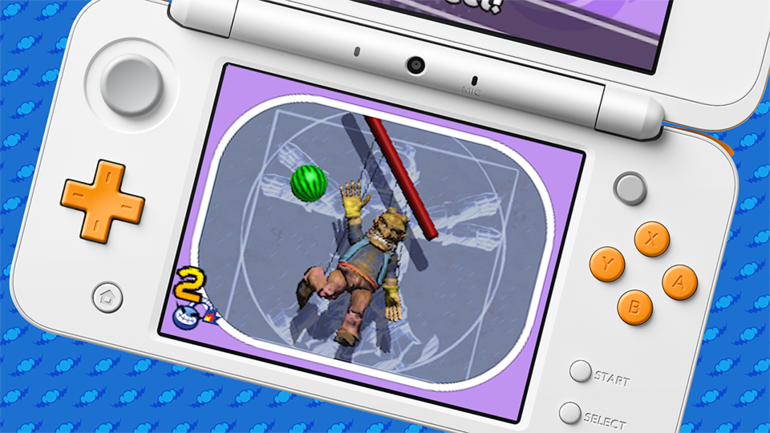 Did you notice the couple Nintendo 3DS games mentioned in the previous sections? Well, they're not alone in the handheld's 2018 lineup. Even though the Switch is taking over, Nintendo hasn't abandoned the quirky ol' portable.
WarioWare Gold is the most enticing of the new announcements, marking the first time the wacky micro-game series has made an appearance on the 3DS, believe it or not. Gold packs in more than 300 games along with newly-added voice acting, and it'll release on 27 July in the UK (3 August in the States).
The GameCube's original Luigi's Mansion will join its sequel on 3DS, meanwhile, bringing in refreshed graphics and a boss rush mode. It'll be out sometime later in 2018. Also, Dillon's Dead-Heat Breakers, an action-tower defense entry in the Dillon's Rolling Western series, will arrive on 24 May, while enhanced port Mario & Luigi: Bowser's Inside Story + Bowser Jr's Journey will release in 2019.
Nintendo 3DS development is clearly winding down – although we're pretty excited about this month's oddball Detective Pikachu – but Nintendo isn't leaving the system for dead this year and seemingly into 2019, even as the Switch soars.
Comments
comments