Given Google's recent acquisition of part of HTC's smartphone team, we honestly can't say whether they'll have anything at MWC. Google's Pixel 3, of course, wouldn't come until late in the year.
We won't see anything from Apple, that's for certain – their big phone debuts come in September, like clockwork. And while a newer iPhone SE could perhaps launch sometime in the spring (please, Apple), it would be on Apple's own time, not amidst loads of other phone reveals at MWC.
And Microsoft? Well, unless the company has decided to reverse course on the dead Windows Phone platform, we won't be seeing anything from them.
Keep tabs on this page, though, because we'll be adding more rumours and leaks as they pop up in the weeks leading into MWC 2018!
HUAWEI: THE P20/P11 COULD BE MIA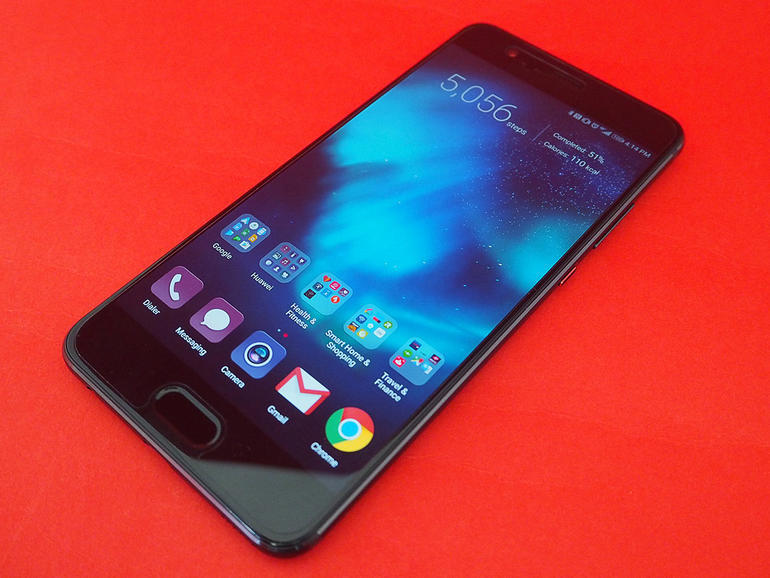 We liked the Huawei P10 and especially the P10 Plus (shown), but both phones felt overshadowed by the Galaxy S8 last spring.Luckily, Huawei will have another chance to make a stronger impression with the P20. Or will that be P11?
Concrete details are still thin, but a recent benchmark leak suggests an 18.7:9 aspect ratio for the screen, which would come in at 1080×2244 for the P20. We assume the P20 Plus would bump up to Quad HD specs, but in any case, the aspect ratio suggests an edge-to-edge screen like so many other phones from the last year.
Another rumour suggests that Huawei will try to stomp dual-camera arrays by putting three cameras on the back of the P20 – and one of them is suggested to be a 40-megapixel shooter, which sounds downright insane. But hey, Huawei needs to make a big splash, so we'll see what happens.
Instead of smartphones, Huawei will likely launch a new MatePad tablet or MateBook laptop – it has already sent invites out to the press teasing some kind of portable that looks a lot larger than a typical smartphone, anyway.