We may not see a successor to the Apple Watch Series 3 until much later this year, in September alongside some new iPhones and the public release of iOS 12. But that won't stop us daydreaming about what it might offer.
A holographic screen? Built-in projector? Will we get any of those? Probably not. Definitely not, actually.
We still had to come up with eight Apple Watch 4 changes that are a bit more likely – and would make Apple's smartwatch an even more killer piece of tech.
1) A BATTERY LIFE BOOST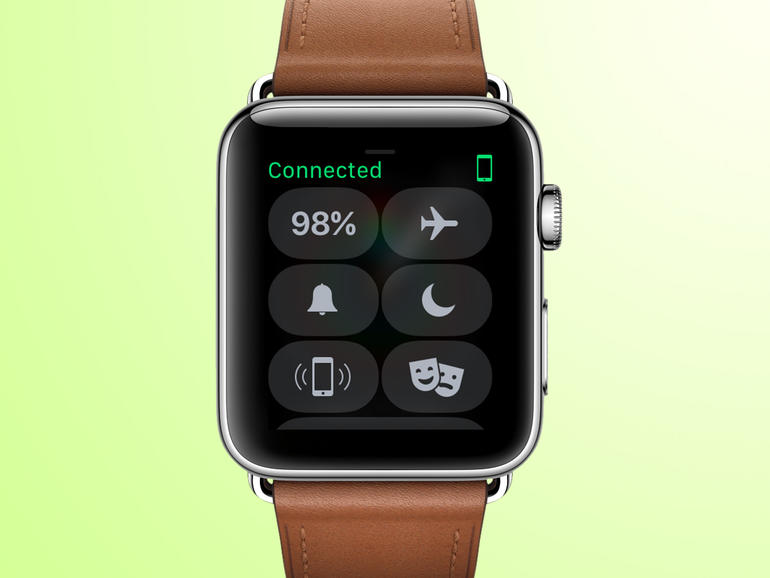 This one's obvious. Wouldn't it be nice to have an Apple Watch you could wear for a couple of days, including sleep tracking, without it conking out?
The obvious issue: how? Apple's Watch is already a master class in engineering. There's barely a cubic millimetre of spare space in the whole watch. And all of the thing's brains are crammed onto a single circuit board.
One obvious bit that could be shrunk is the Taptic engine, the bit that makes the watch buzz in all sorts of sophisticated ways. Apple has used a similar Taptic design since the Watch series began. It takes up a decent amount of space inside the casing. Shrink that sucker down and there'd be space for more than the 279mAh of battery we get today.
Alternatively, maybe Apple will dig deep into the kind of AI chips we see in phones to make the watch's day-to-day processes use less juice. Rumours even suggest some components may shift out into the strap, freeing-up more room.
2) FAST WIRELESS CHARGING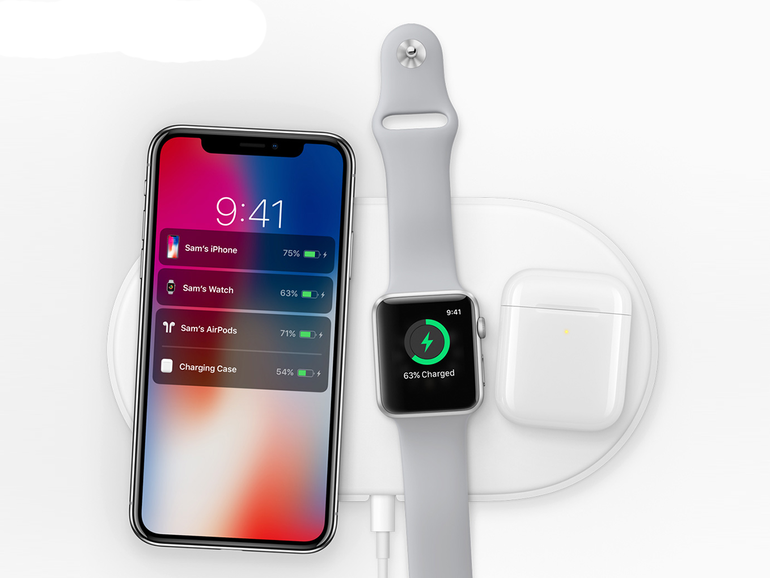 The current Apple Watch takes over two hours to charge from flat. And the thing only has a 279mAh battery, just over 10% the size of the iPhone X's cell.
What's that about?
Faster wireless charging is one of the Apple Watch 4 features that could actually pan out. Apple's AirPower wireless charger is on the way, and we already know it'll support the Apple Watch.
The other only bit Apple has to nail down is making sure the Apple Watch 4 supports the higher-power capabilities the latest Qi standards can handle. Fingers crossed, eh?
3) BETTER PERFORMANCE AND FASTER APP LOADS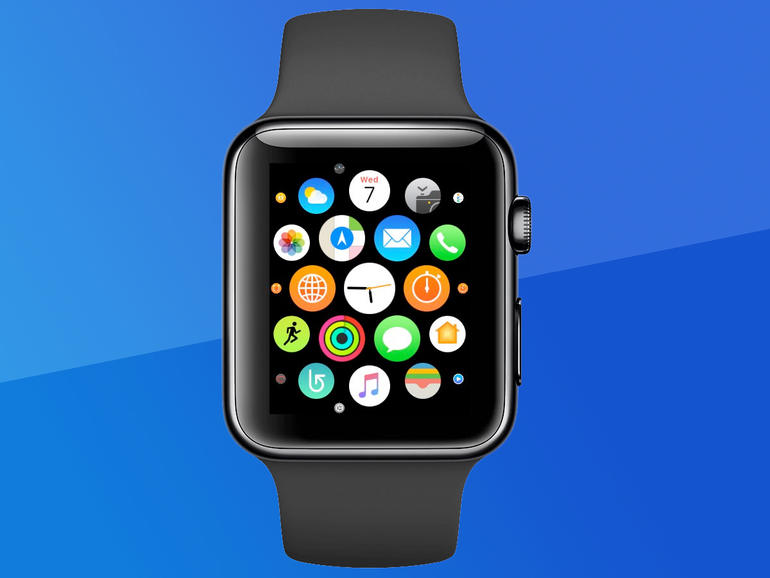 Apple says the Watch Series 3 gave us a 70% performance boost over the second-gen model. That's massive. However, apps still take a while to load, even though some are the app equivalent of some ribbon attached to a piece of string.
What we'd like to see is an Apple Watch that launches apps almost instantly, just like a top-end phone.
The good news is we'll almost certainly see a new chipset in the Apple Watch. It'll probably be called the S4.
4) A SMARTER SIRI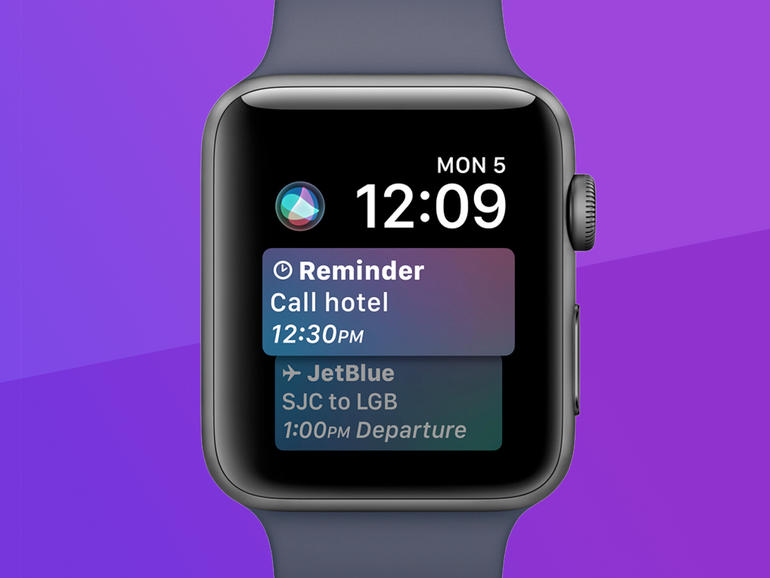 Siri is Siri is Siri, right? It's the same floating AI whichever Apple device you use? Not quite. The Apple Watch's Siri is more limited than the iPhone's Siri, which isn't quite as advanced as the HomePod's Siri either.
We want to see Siri stop bumping us off to our iPhones as soon as we ask for something that can't be answered with a 10-word sentence. And, just as important, Apple Watch Siri needs to be quicker off the mark too.
That little wait whenever you ask your Apple Watch something is like being asked if you mind left on hold on a customer service line. This is meant to be future tech, not phoning up your bank.
5) THIRD-PARTY WATCH FACES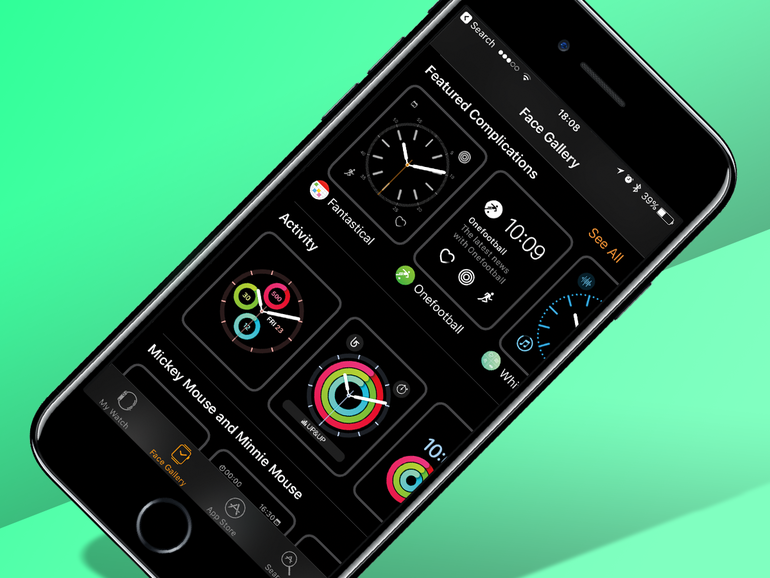 Apple has made a bunch of great watch faces for the Apple Watch. Each has its own personality. But compared with Android Wear, which welcomes custom watch faces from whoever cranks them out, it's very restrictive.
The closest you can get to a third-party watch face at the moment is Facer, which just lets you fling custom backgrounds onto your watch.
Apple has already nudged towards proper third-party customisation with Complications, which are like watch face widgets. Maybe it's time for Apple to finally get go of the reins and give developers a bit more control.
6) FACETIME CALLING ON YOUR WRIST (MAYBE)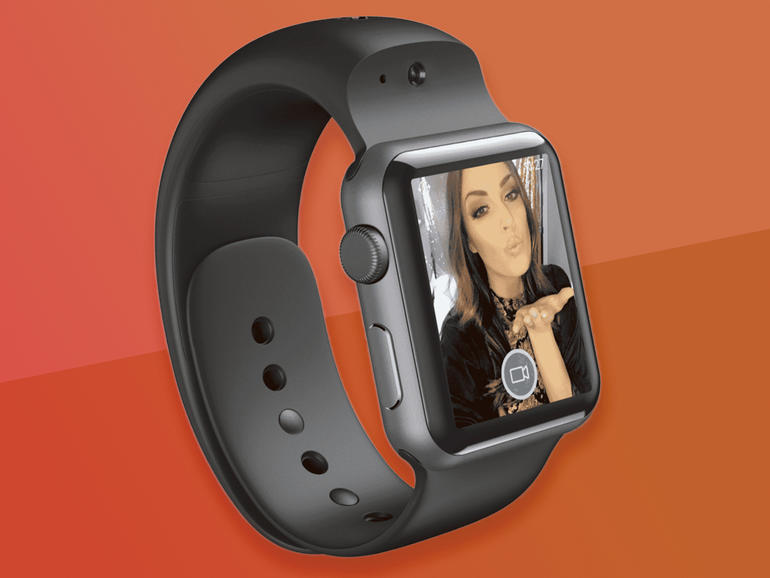 Here's an idea we love at hate at the same time. Video chat on your wrist feels like something from Back to the Future II. Just don't think too much about attention-hungry wannabe influencers latching onto it. Shudder.
This would, of course, need a camera built into the watch. Or a carefully placed sensor in its strap. Something tells us Apple won't have one that flips out from the side like a kids' toy.
In March 2018 Apple was granted a patent for a camera that lives behind the display in a phone, though. Maybe one day we'll see that tech crammed into an Apple Watch.
7) 10ATM WATER RESISTANCE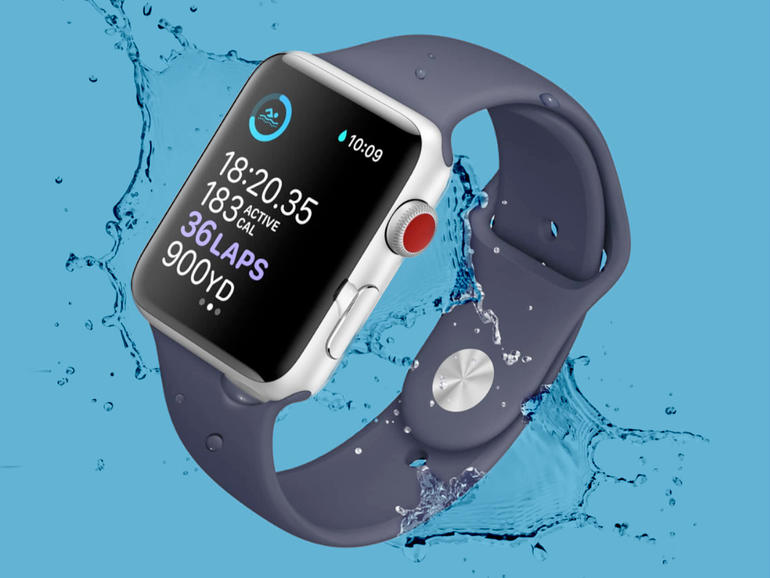 The Apple Watch Series 3 has 5ATM, or 50m, water resistance. This means you can take it swimming, but it's not designed to handle much beyond surface-level water fun.
10ATM is the next step. You find this kind of water resistance in bulkier sport watches like the Garmin Fenix 5 and Nixon Mission. Here's a challenge for Apple's engineers: can you squeeze 10ATM into the next Apple Watch without making it twice the size?
If anyone can do it, Apple's design geniuses can.
8) ANDROID SUPPORT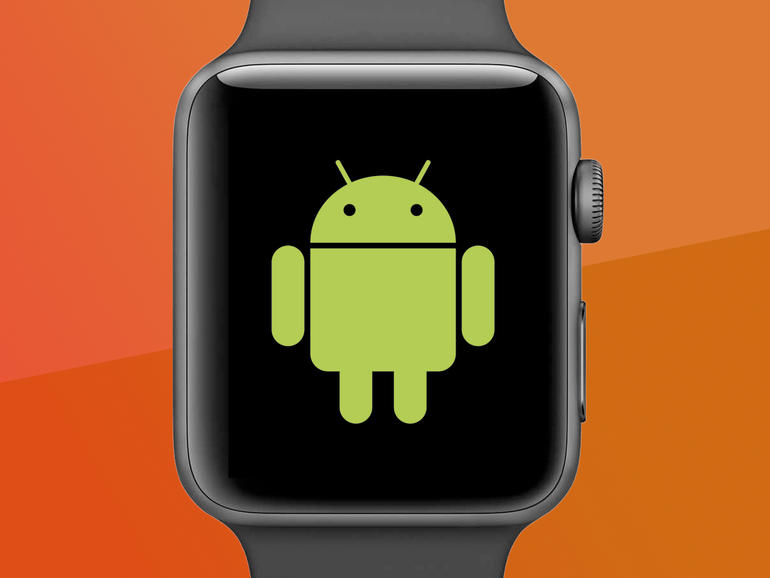 Are we dreaming? Android support for Apple Watch? Since the beginning you've needed an iOS device to use an Apple Watch. Even to set it up.
It would open up a whole new audience for the watch, which is already the best-selling smartwatch by quite some margin. GBH Insights reckons Apple sold 20 million in 2017.
It's just need the flip of a switch, right? It's actually a bit more complicated than that. As Siri uses a unique identifier rather than linking directly to your Apple account, for extra privacy points, it would also Apple releasing Siri for Android. Unless the Android take on the Apple Watch was very restrictive, which isn't what we're after.
Comments
comments