No gadget maker's release diary is more stable than Apple's. Every year we get a new iPhone, along with a new version of the software that lives inside the expensive little thing.
In 2018 we'll see an iPhone 9 with notches on the top and bottom, and an iPhone XI with seven cameras on the back. Ok, we made all that up – but we do know that iOS 12 is on the cards. As usual, it'll likely work with all recent iPhones and iPads. And with any luck will be less of a buggy mess than the current iOS 11.
Here's what we know about the next version of iOS right now. Spoiler alert: there's nothing officially confirmed here because, as usual, Apple hasn't given us even a whiff of a tease yet.
WHEN WILL IOS 12 BE RELEASED?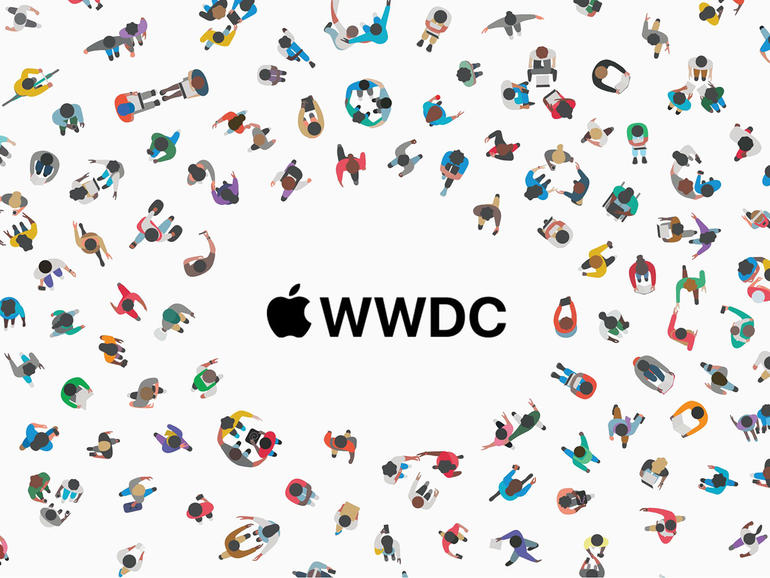 Assuming there are no world-disrupting international incidents over the next few months, we already know how iOS 12 will pan out, give or take.
In the first couple of weeks of June 2018, some of Apple's best and brightest will get on stage at in a convention centre in San Jose, California. They'll tell us about all the nerdy stuff Apple has going on, including iOS 12, as part of WWDC. This is the Apple Worldwide Developers Conference, where people pay $1599 to hear Apple spout on about how great its ecosystem is. Even so, you still have to enter a lottery to get in.
There's a bit more to WWDC than the glossy Apple launch events you might hear about on the news every year, but the clue is in the name – it's a developer conference, so a lot of the news won't be all that interesting unless you know how to code.
We'll know more-or-less what to expect from iOS 12 but mid-June, then – but it won't be released to the unwashed masses until later this year.
This is how the process always pans out. Apple tells developers about the new software mid-year so they can gear up for its release alongside new iPhones, and maybe iPads, in September. Last year the iPhone 8 and its family were announced on 12 September, and then released on 22 September. And that's when normal folk first got their hands on iOS 11.
You can expect roughly the same timeline this year. Unless Trump does something truly wild even by his standards.
WHAT FEATURES WITH IOS 12 HAVE?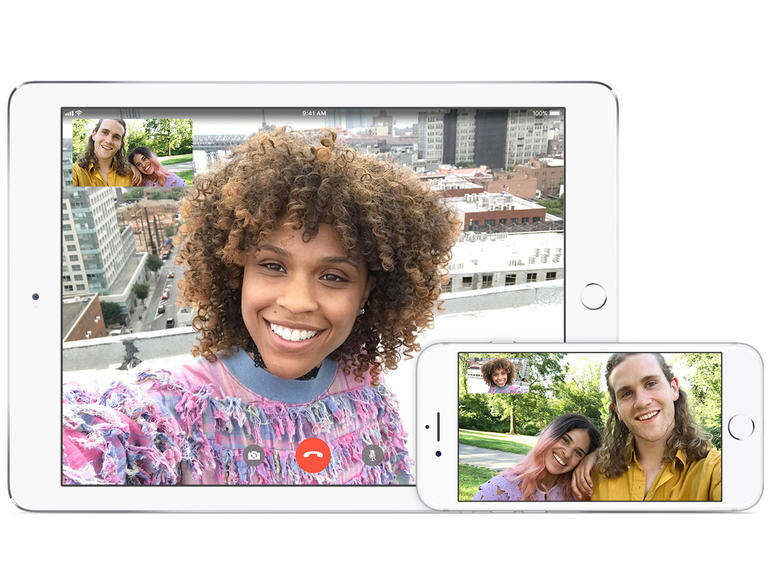 There are loads of rumours about what iOS 12 will have. Right now they are just that, though. Rumours. Apple has not confirmed anything about the software, because it never does. So, what do we think it will have? Rumours and patent applications made give us plenty to talk about.
AirPlay 2
One of the biggies is AirPlay 2. This was part of one of the iOS 11 beta versions, but was chopped out of the current release. It's a likely addition for the next big version, if not earlier.
You may know already that AirPlay is Apple's wireless streaming standard. AirPlay 2 takes it to the next Sonos-a-like level by letting it send music to more than one speaker at the same time for proper multi-room action. While we frankly can't afford more than on HomePod, this is a must for the system if it wants to go up against the big names of multi-room feature-for-feature.
Group FaceTime video
Another neat future feature to show off is group FaceTime. Right now you can only video chat one-to-one on iOS, but Apple plans to add group chat in iOS 12 according to a Bloomberg report.
This may sound tricky in a social sense, glancing between yammering faces on a pretty small screen. But other app developers have already proved it's no technical Everest. In late 2016 there was quite a fuss made over an app called Fam that lets you video chat with multiple on the same screen at once.
Sure, it's not as polished as what Apple would create, but that's why we want it native in iOS.
Performance matters
Axios says the main drive of iOS 12 will be performance and reliability, though. If you've trudged through the various updates of iOS 11, this will make sense.
Not only was there the faith-disintegrating story about how iPhones really do (or did) get slower as the battery loses capacity, iOS 11 has been one of the buggiest Apple releases in recent years. Disappearing battery indicators, iMessage crashes, vanishing notifications, freezing Control Center buttons and connections issues aren't just "not cricket". They're not very Apple either.
This is why many believe the rumoured redesign of the iOS home screen may not come with iOS 12, but will arrive later down the line. It seems Apple has been a bit too hasty in cramming-in all the features it has in mind.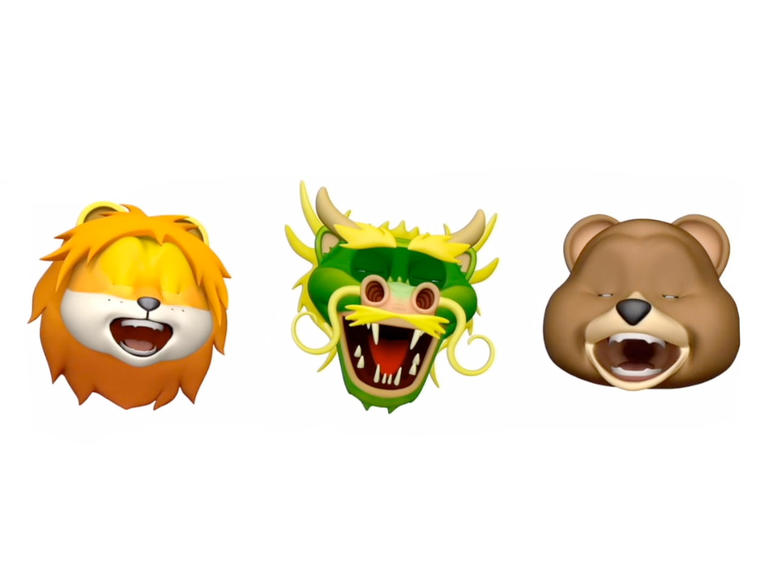 Advanced Animojs (and more of 'em)
There's another likely update that should please the millennials an Gen Z'ers too. You'll be able to use Animojis in FaceTime, turning your talking face into a talking poo or a cat that animates as you speak.
However, this will be one for the iPhone X and the new iPhones only. Animojis use the camera tech built into the iPhone X's notch, so they just wouldn't work well enough with a normal iPhone 8. Well, according to Apple anyway.
We're likely to get some more animojis too, along with the new emoticons Unicode added to its line-up this year, including redheads. If they're not added in an earlier iOS 11 update anyway.
Power for parents
If you're more generation X than Gen Z, you may also be interested in iOS 12's rumoured new parental controls. This is one thing Apple has actually promised, vaguely, talking to the Wall Street Journal in January.
Right now you can restrict apps with a passcode, but Apple may add, for example, multiple passcodes so you can give the kids access to different apps. Even better, Apple could allow varying profiles based on different TouchID fingerprints. This one seems a no-brainer if Apple really wants to make its parental controls truly useful.
WHICH DEVICES WILL GET IOS 12?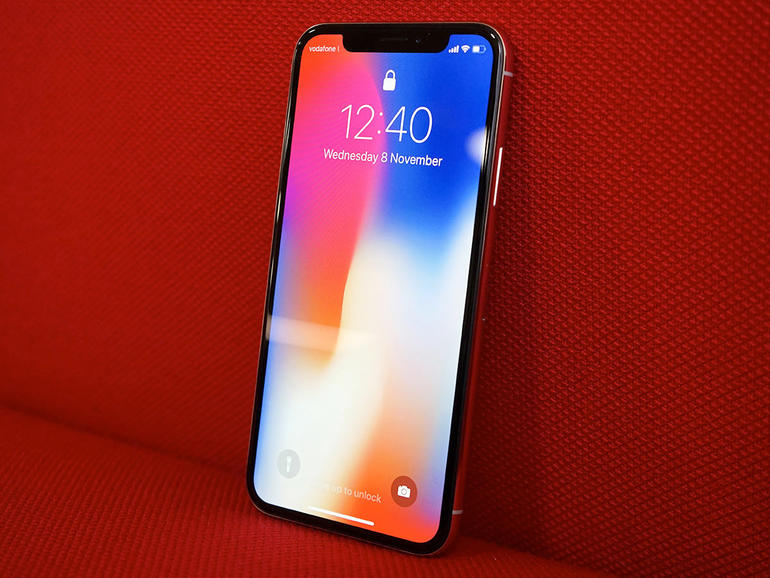 The usual strategy with each major annual iOS update is to lop off the oldest iPad and iPhone devices from the support list. This means the time may have come for the iPad Air 1, iPhone 5S and the iPad mini 2 and 3 (which have the same core specs).
So beyond the obvious iPhone X, iPhone 8 and iPhone 8 Plus, this mean iOS 12 will likely support:
iPad Pro (12.9in, 2017)
iPad Mini 4
However, if iOS 12 does turn out to be mostly an update of stability and performance tweaks, maybe Apple won't have to knock out any of the old models at all.
Comments
comments