Between 5-7 April, thousands of pop culture aficionados will descend en masse upon the Dubai World Trade Centre to get their fill of a veritable cornucopia of nerdy delights.
The Middle East Film & Comic Con is back, and we've put together the ultimate vade mecum to help ensure you miss none of the action.
Over the next few days we'll be giving you our recommendations of what to check out over the whole geektastic weekend.
E-SPORTS ARENA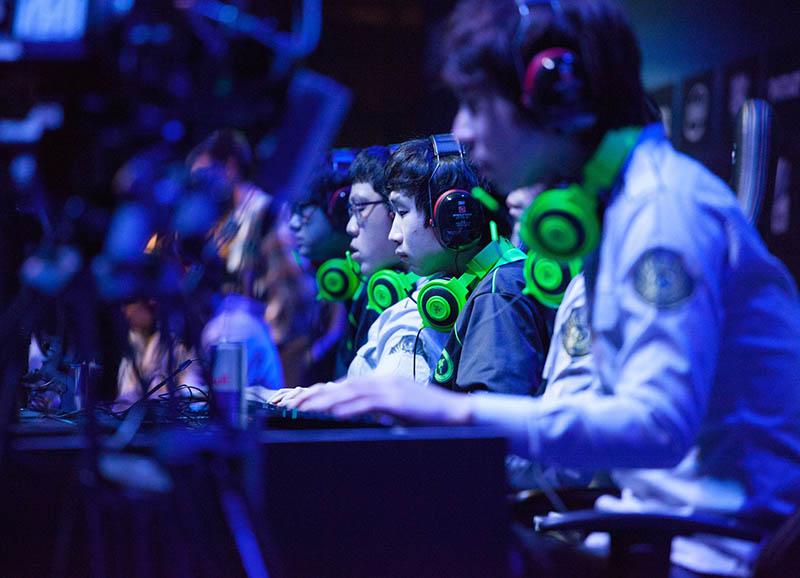 If you fancy yourself a dab hand at gaming and want to show off your leet skills to the public, head down to the e-sports arena where you can participate (and spectate) in a range of tournaments for games including Fortnite, Guns of Boom and Call of Duty: WWII.
RAY CHASE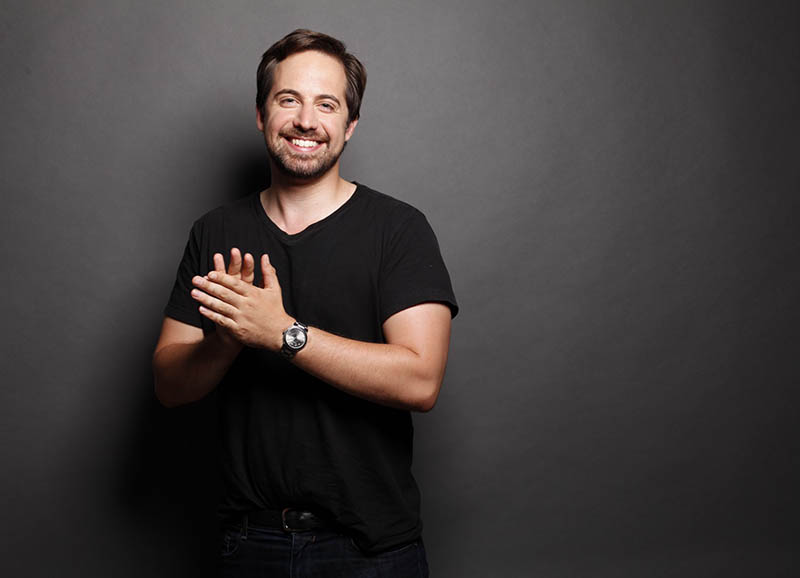 A star in the world of game voice overs, Ray Chase is best known for his work as Noctis in Final Fantasy XV, but also appears in many other games including Persona 5, Kingdom Hearts and nier Automata.
GAKU SPACE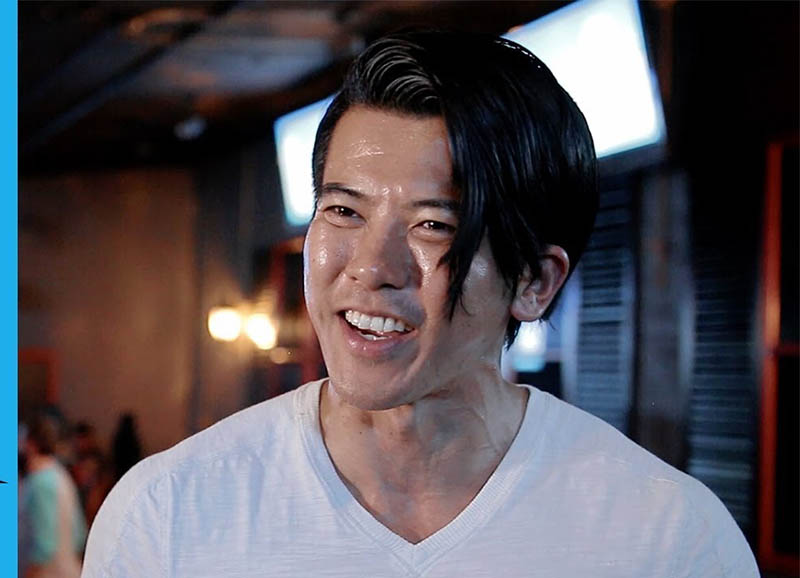 If you play as much Overwatch as we do then the addition of voice talent Gaku Space will get you pumped. Known for his work as Genji in the popular Blizzard FPS, he also recently appeared in a live-action Street Fighter film.
RETRO GAMING W/ LABAN UP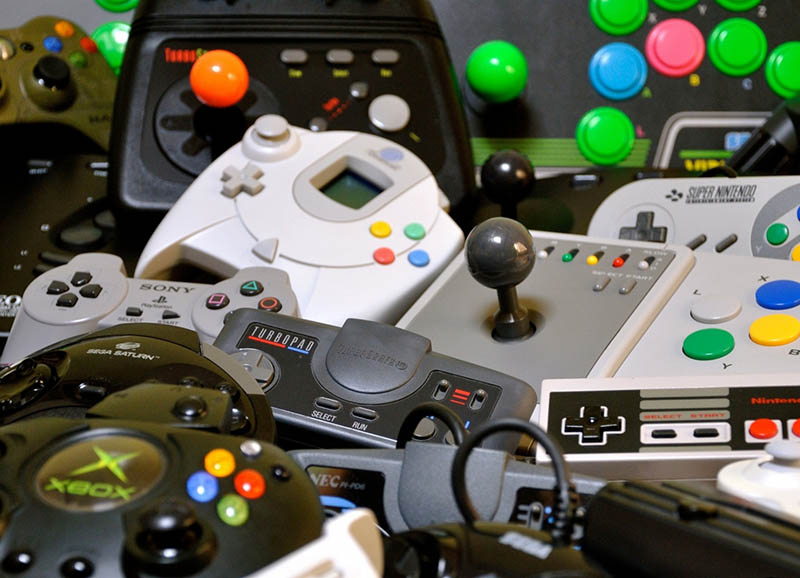 Dow you love classic video games? Stupid question, of course you do! Comic Con will see a retro arcade featuring everything from Star Wars pinball and Street Fighter 2 Turbo to Pac Man and Space Invaders.
Check out the MEFCC website for a full list of guests and activities. We'll see you at the con!
Comments
comments