Between 5-7 April, thousands of pop culture aficionados will descend en masse upon the Dubai World Trade Centre to get their fill of a veritable cornucopia of nerdy delights.
The Middle East Film & Comic Con is back, and we've put together the ultimate vade mecum to help ensure you miss none of the action.
Over the next few days we'll be giving you our recommendations of what to check out over the whole geektastic weekend.
KRISTIAN NAIRN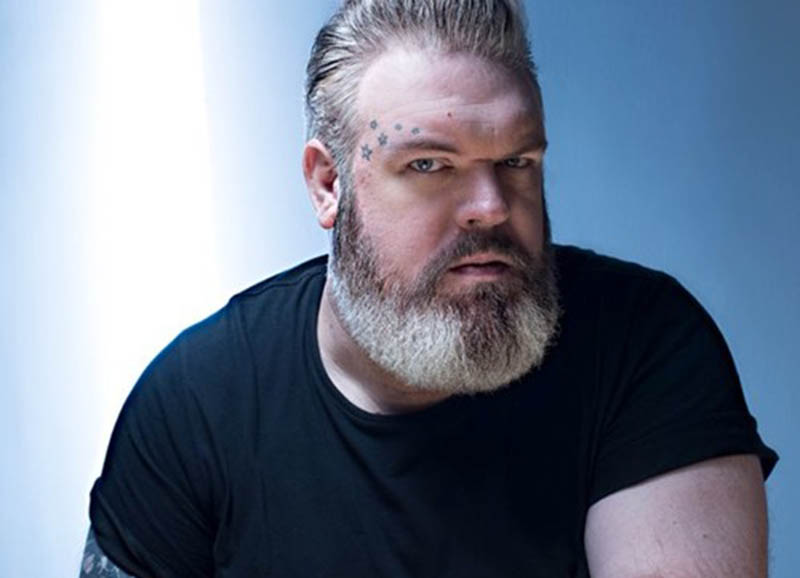 Hold the freaking' door! Game of Thrones fan favourite Kristian Nairn (him of Hodor fame) will be gracing the halls of mighty Comic Con, bringing his unique sense of humour and renowned energy to meet with fans in Dubai.
EZRA MILLER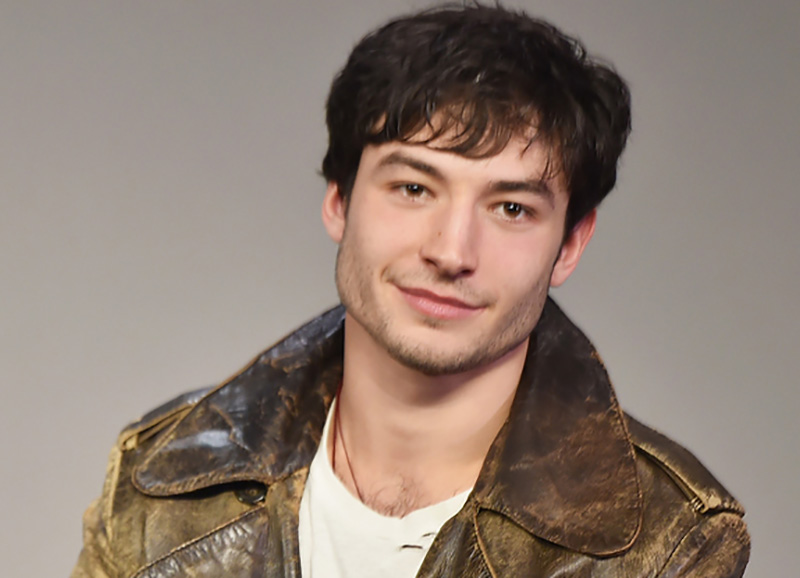 The Flash himself (from last year's Justice League film, not the TV series), Ezra Miller will be zooming onto the show floor when doors open at the Dubai World Trade Centre on 5 April.
NATALIA DYER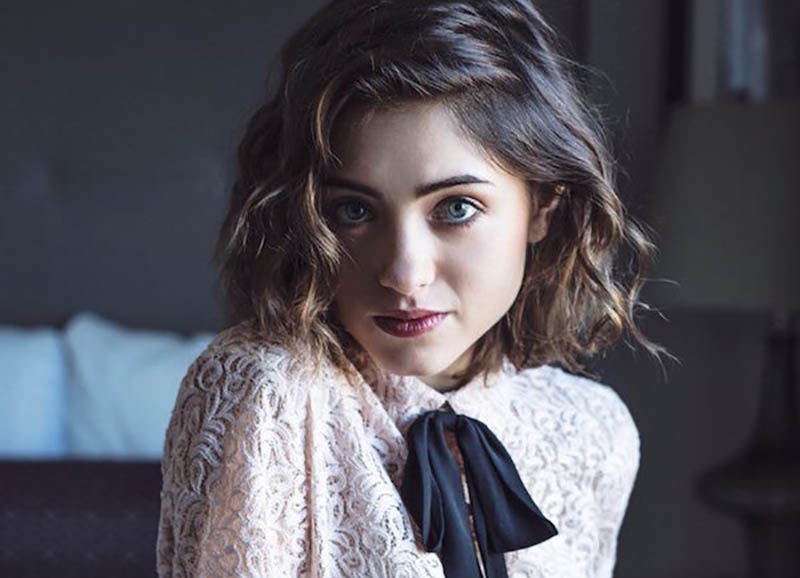 Stranger Things has become a hit for Netflix and one of the '80s sci-fi throwbacks breakout stars has to be the talented Natalia Dyer. She'll be on hand to sign autographs and wax philosophical about the Upside Down.
KARL URBAN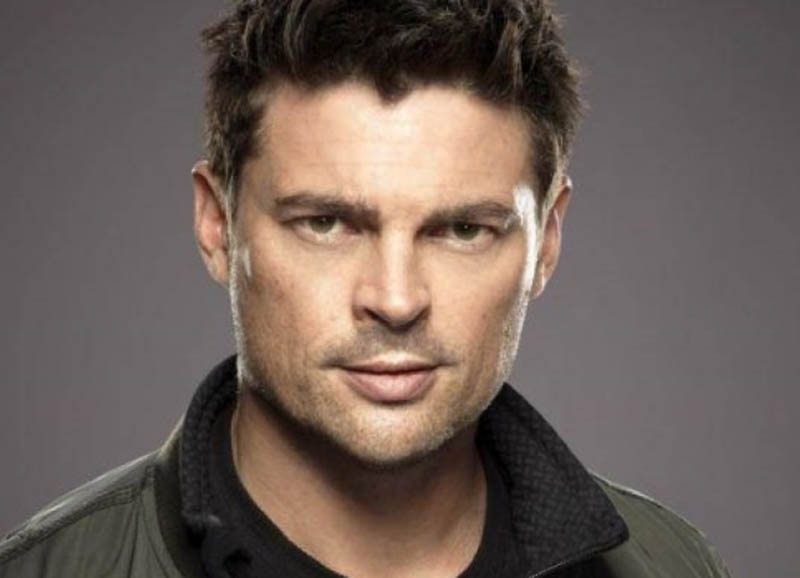 Not to be outdone, Karl Urban also holds a geek resume the length of the Kessel Run. Star Trek? Check. Lord of the Rings? Check. Thor: Ragnarok and Judge Dredd? Double check. The man has done it all.
Check out the MEFCC website for a full list of guests. We'll see you at the con!
Comments
comments