DESIGN: TWO OF A KIND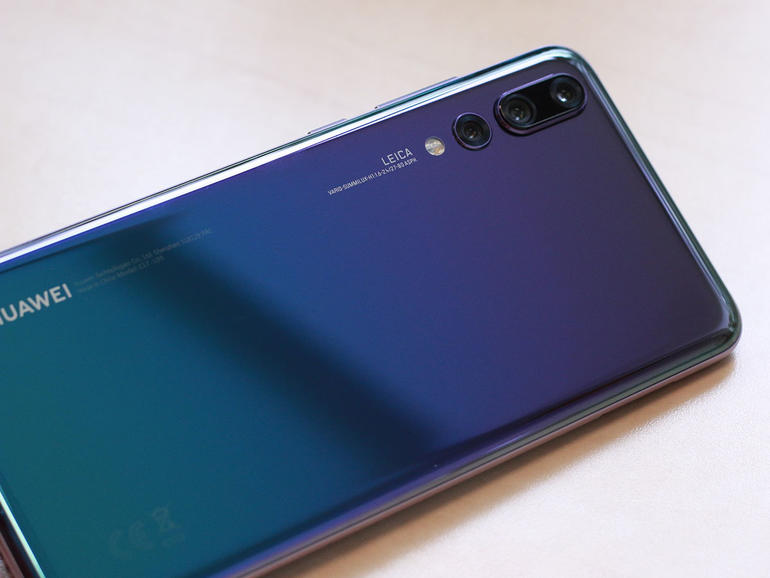 Where do you think Huawei got its inspiration for the P20 Pro? Yeah, we'd say it's pretty obvious too.
Huawei hasn't always had the most original smartphone designs, but this one's hard to argue against. The P20 Pro is a dead ringer for the iPhone X, from the notched, screen-centric design to the glass backing and positioning of the camera module.
There are differences, of course. The P20 Pro's "full-screen" look is slightly diminished by the "chin" bezel at the bottom of the screen, along with the fingerprint sensor; the iPhone X has neither, giving the screen a more immersive look while Face ID handles the security.
Elsewhere, the stainless steel frame gives the iPhone X an extra bit of gloss and heft, while the P20 Pro's Twilight gradient colour option is truly dazzling – that's one area in which Huawei has an advantage. Still, Apple did this approach first, and they've done it with a bit more panache. It truly is close, however.
SCREEN: VERY CLOSE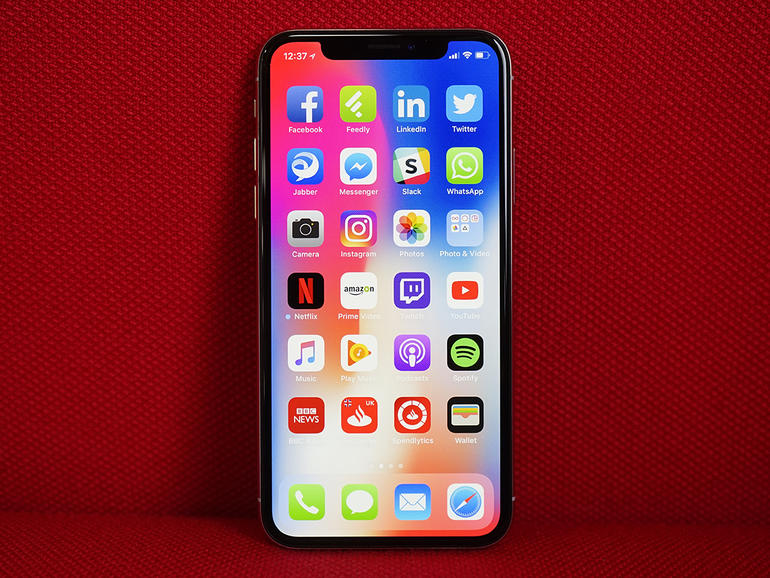 It's likely to be a close call on screen quality, as well. The iPhone X screen is a bit smaller at 5.8in, but it's also higher resolution at 1125p – just a smidge more than 1080p. The Samsung-made OLED panel is simply stunning and just about on par with the Quad HD panel seen in the Galaxy S9, despite the resolution difference.
The P20 Pro, on the other hand, sticks with a 1080p OLED panel at 6.1in, and it's similarly extra-tall with a smidge cut out for the notch. We thought it looked quite excellent in our hands-on test, with punchy colours and great contrast.
Ultimately, we're not expecting any huge differences between them, but one screen or the other might come ahead once we've put them head to head. Very likely, they'll be two of the top screens around, even if other Android flagships have them beat on resolution.
It's worth pointing out that Apple's screen also has pressure sensitivity via the 3D Touch feature, but while useful from time to time, it's hardly proven to be a killer app – or a difference-maker when it comes to choosing between comparable phones.
CAMERA: IS MORE REALLY BETTER?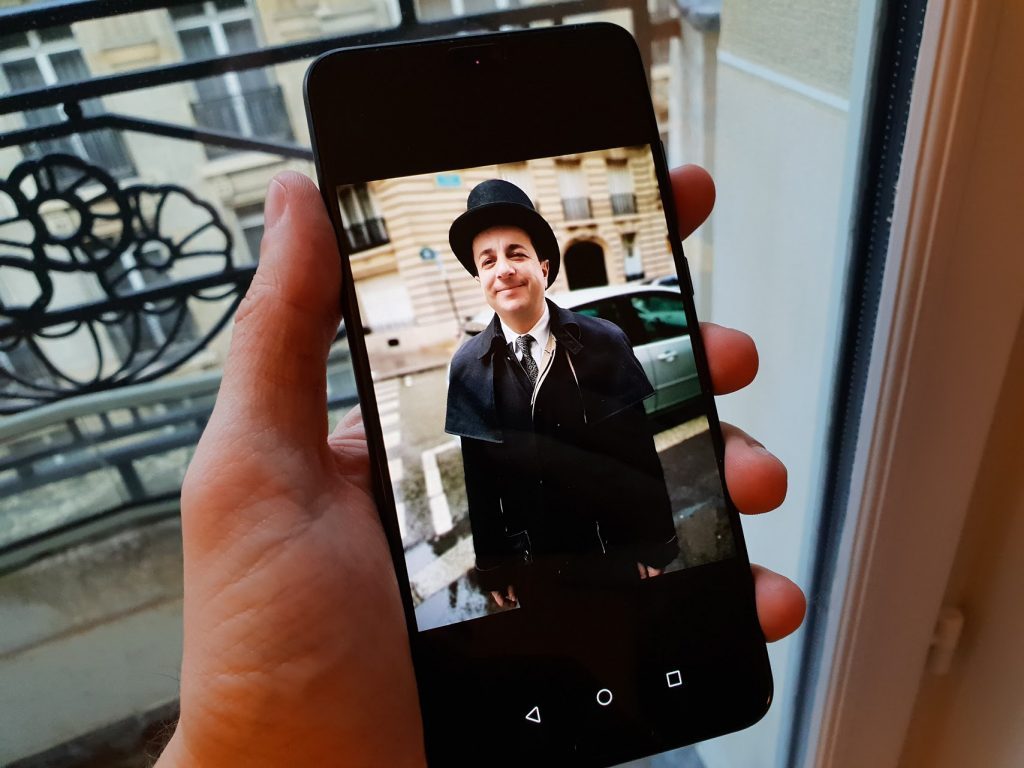 Apple iPhone X has one of the best smartphone camera setups on the market today, but it's not the best around – that'd be the Pixel 2 and Pixel 2 XL, thanks to Google's brilliant algorithms that speedily stitch together frequently amazing shots.
Even so, the iPhone X comes incredibly close. You get a pair of 12-megapixel shooters here: wide-angle at f/1.8 and telephoto at f/2.4. Both have optical image stabilisation, and between the two, you can expect nicely saturated colours, excellent dynamic range, and loads of detail. It also has the familiar dual-camera perks, like blurred-background portrait shots and 2x zoom.
The Huawei P20 Pro could top it, though. In fact, there's reason to believe it might top every other smartphone camera out there today. That's because it packs three back cameras – and better yet, it puts them to smart use.
It has a 40MP main RGB camera, along with an 8MP telephoto lens and 20MP black-and-white one. All told, they can capture some brilliant-looking shots and the 5x zoom is marvellous. Our test shots looked pretty spectacular, but we'll put the P20 Pro's photos under a stronger microscope once we get to a full review.
And when it comes to the front-facing camera, of course the iPhone X offers the TrueDepth camera that impressively scans your mug for Face ID security, which works surprisingly well, as well as the Animoji face-mimicking animated emoji. Huawei's notch doesn't house the same kind of sensors, however – it's a more typical selfie cam, although it is a whopping 24MP.
PERFORMANCE: POWER LIFTERS
Here's one area in which the iPhone X might have the advantage, at least when it comes to benchmark testing. Apple's A11 Bionic chip has been routinely triumphing over Android's best chips since first shipping with the iPhone 8 last autumn, and nothing has dethroned it yet.
Huawei's Kirin 970 chip, seen previously with the Mate 10 Pro, powers the P20 Pro and looks to provide plenty of speed to handle any request you'd throw at it. And its 6GB RAM is double that of the iPhone X, even if that seems like an excessive tally.
In day-to-day usage, we suspect that the P20 Pro will feel about as swift and capable as the iPhone X. But Apple seems to have packed in a little more power than any other chipmaker right now, which could come in handy at some point down the line.
BATTERY AND PERKS: SERIOUS STAMINA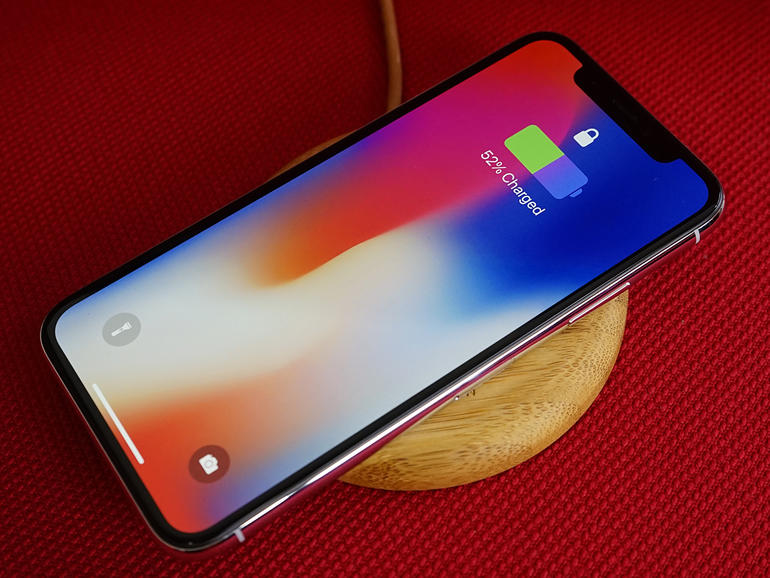 The iPhone X's 2,716mAh battery pack is a bit slimmer than the average Android flagship today, but it does a fine job of keeping the phone running 'til nighttime. Push it hard, however, and it might need a bit of extra fuel by dinner.
We suspect that won't be an issue with the P20 Pro. Why? Well, its 4,000mAh battery pack is enormous, and should handle heavy use with ease – or give you a fair chunk of a second day if you're a casual user. Sadly, despite the glass backing, Huawei didn't pack in wireless charging here. Apple did, though.
When it comes to storage, both phones opt to restrict you to what's inside – there's no microSD support here on either end. Huawei sticks to a fixed 128GB, while Apple gives you the choice between 64GB in the base model and 256GB in the larger edition. Of course, the latter adds hefty chunk of change to the price tag… as if $1000+ didn't cause enough sticker shock on its own!
INITIAL VERDICT: HARD TO SAY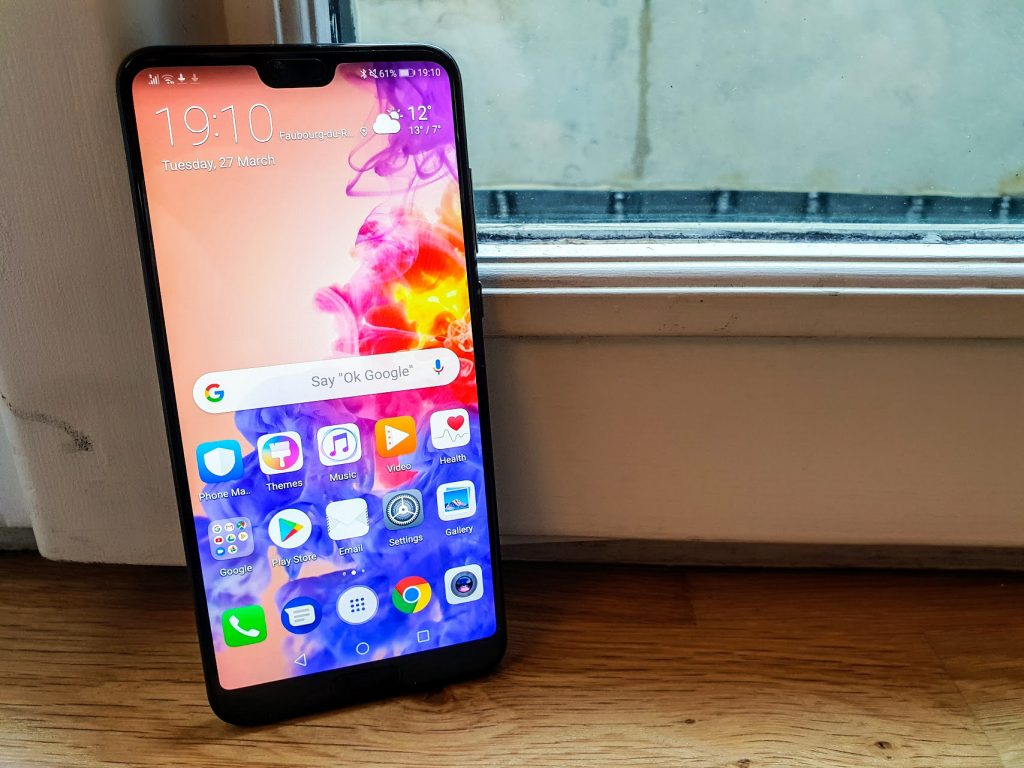 The Huawei P20 Pro feels like a phone built in the image of the iPhone X, but as many makers have found out over the years, it's very hard to outdo Apple.
We were super impressed by our hands-on testing, however, and it's quite possible that the P20 Pro will house the greatest smartphone camera on the market today. If everything else impresses, then it might steal a bit of thunder away from the iPhone X.
Pricing has yet to be revealed for the Middle East, but traditionally Huawei phones tend to be a bit cheaper in our part of the world. If Huawei manages to severely undercut Apple on the price of the P20 Pro, then it might make this matchup a foregone conclusion, but we'll have to wait to find out.
We'll have to see how the P20 Pro fares in our review testing. We're definitely impressed by what we've seen so far, but can Huawei nail the complete experience like Apple can… while saving buyers a bit of scratch in the process? Once we find out, we'll update this battle with our final verdict.