That's right, folks, we're only four days away from the return of the biggest geek-out in the Middle East, and the big-name announcements just won't stop coming.
Adding to an already excellent line-up that includes heavy hitters from Game of Thrones and Stranger Things, the Middle East Film & Comic Con organisers have announced that The Flash himself (from last year's Justice League film, not the TV series), Ezra Miller will be zooming onto the show floor when doors open at the Dubai World Trade Centre on 5 April.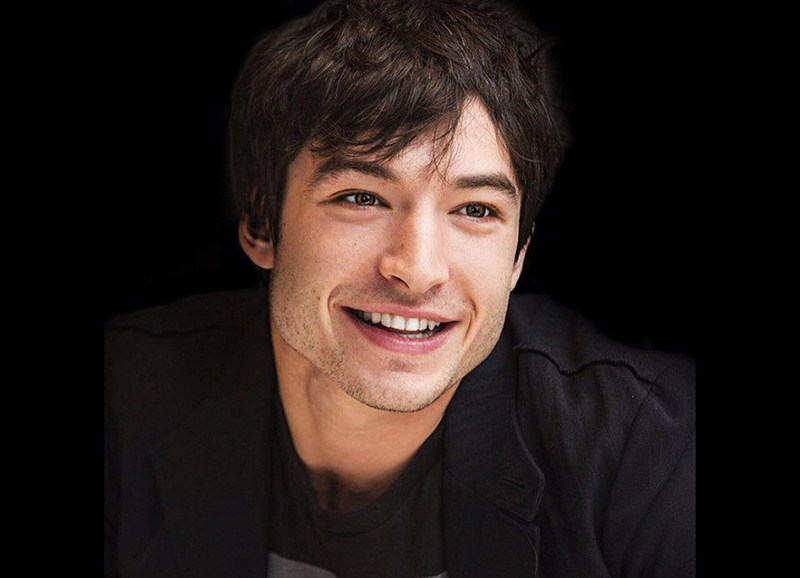 He'll also be joined by Jenna Coleman a.k.a The Impossible Girl from Doctor Who and also known for her starring role as Queen Victoria in the ITV drama series Victoria.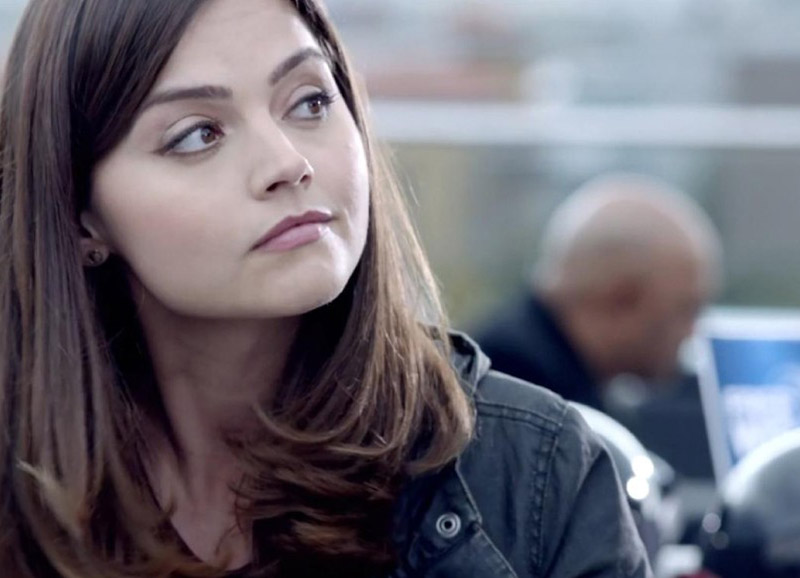 Don't forget, Stuff is the official media partner for this year's Comic Con and you'll be able to pick up our April issue (complete with a run down of everything you MUST see at the show) for free as you wander about checking out all the geeky goodness.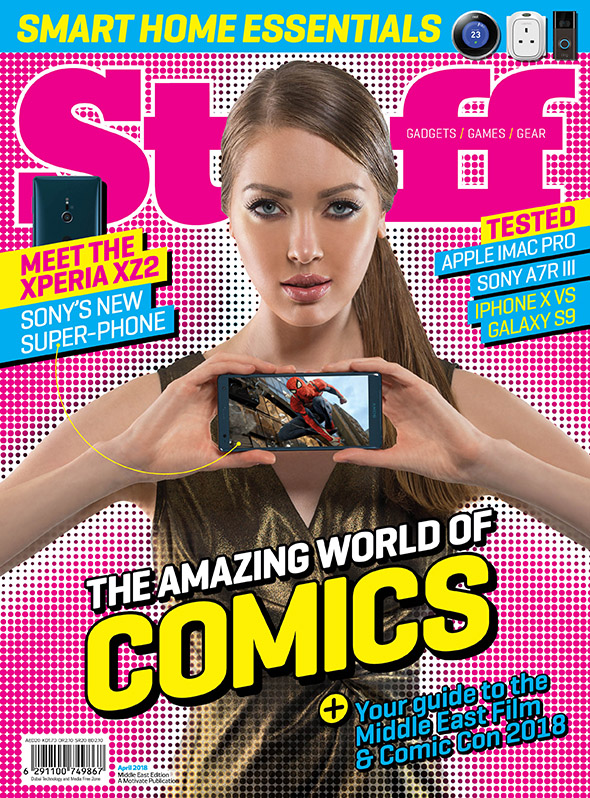 Comments
comments