Between 5-7 April, thousands of pop culture aficionados will descend en masse upon the Dubai World Trade Centre to get their fill of a veritable cornucopia of nerdy delights.
The Middle East Film & Comic Con is back, and we've put together the ultimate vade mecum to help ensure you miss none of the action.
Over the next few days we'll be giving you our recommendations of what to check out over the whole geektastic weekend.
COSPLAY COMPETITION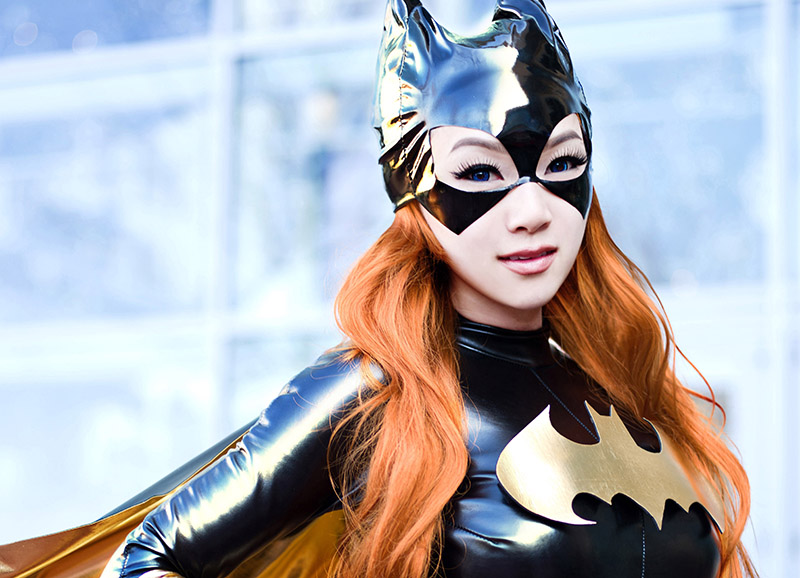 One of the biggest draws at Comic Con is the annual cosplay competition. This year, Huawei is sponsoring with huge cash prizes and gadget giveaway, so make sure you get your costume just right.
WORKSHOPS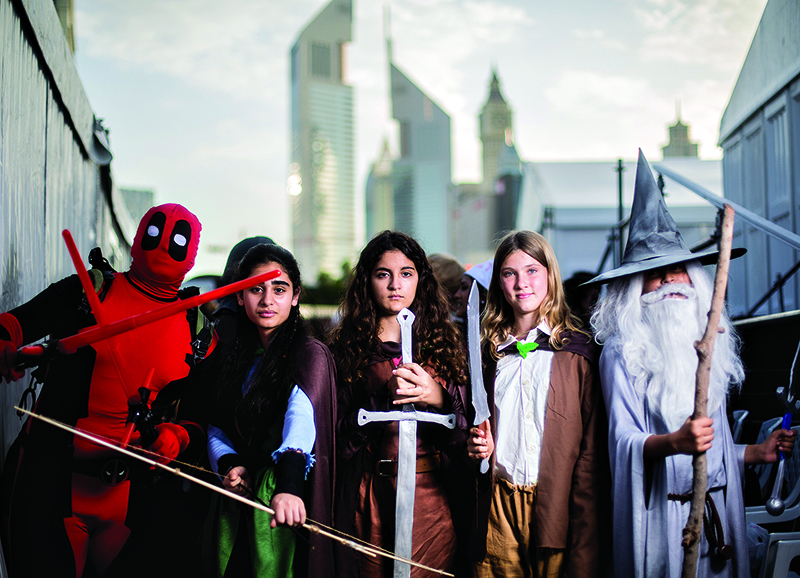 If you're interested in more than just having fun, why not take part in one of the many workshops on offer over the weekend? From learning to draw anime, to how to put together a cosplay costume, there's something for everyone.
KARATE CLASS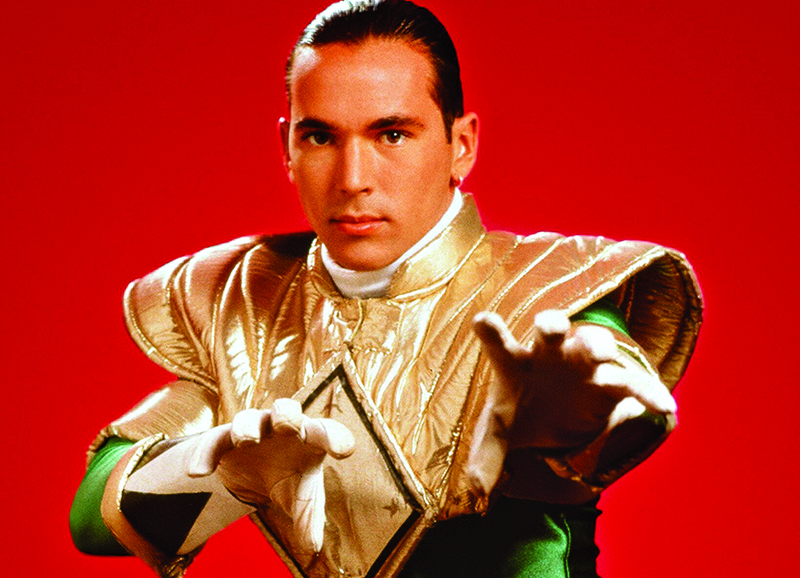 None other than Jason David Frank, the original Green Power Ranger himself, will be hosting a special karate masterclass to show off the tricks of the trade. It's Morphin' Time, folks.
ARTIST ALLEY
A host of local and international artists will be on-hand throughout Comic Con, drawing and selling their wares. Some big names include Yishan Li, Falviano Armentaro and Marco Failla
Check out the MEFCC website for a full list of guests and activities. We'll see you at the con!
Comments
comments